WORKING TOWARDS
AN IMPROVED MARKETPLACE
FOR CONSUMERS IN CANADA
OUR AIM IS AN EFFICIENT, EQUITABLE, SAFE AND EFFECTIVE MARKETPLACE
Join the Consumers Council Public Interest Network
A network of Canadian residents who share their thoughts and knowledge with the Council about consumer public policy issues, usually through confidential online questionnaires.
The Consumers Council of Canada
is committed to good governance, excellence in research and listening to consumers. Its consultative, fact-based approach provides the foundation for its engagement of consumer issues through consumer representation.
The Council works to improve consumers' ability to navigate marketplaces affecting everyday life.

Have a consumer
experience to share?
Help us learn from your marketplace experiences, problems and complaints. We'll protect your privacy. We don't act for individuals. But sharing can help you think and will bring you knowledge. You'll help us help all consumers.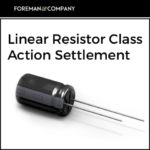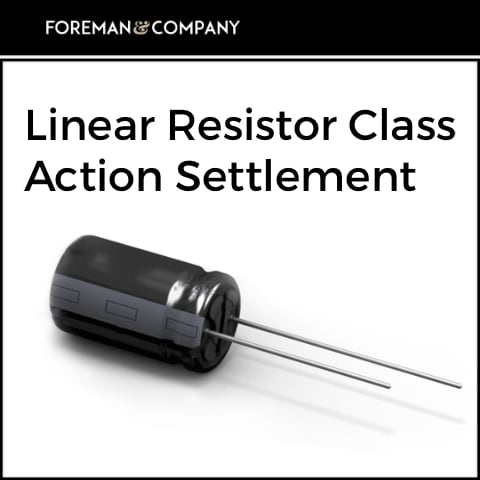 Sep 15 2021
- Nov 17 2021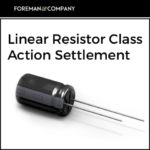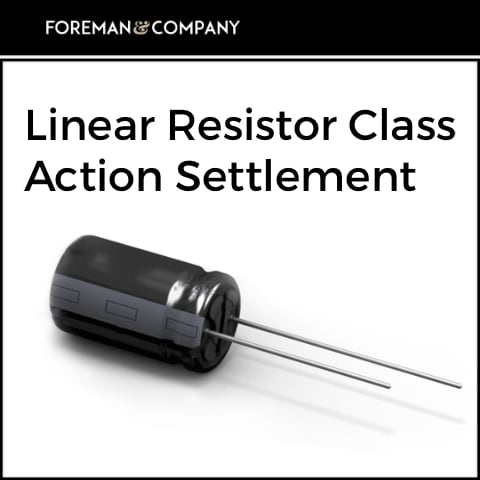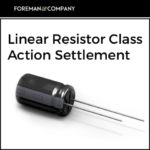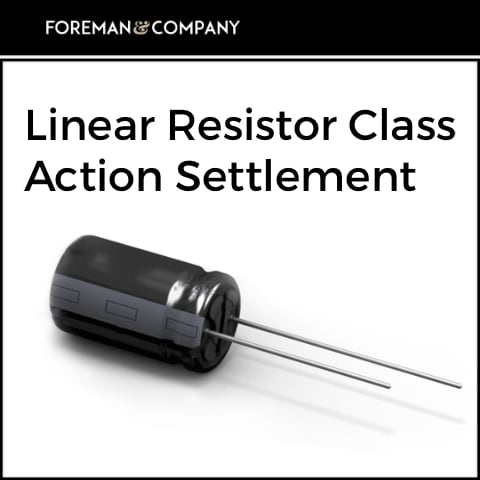 No event found!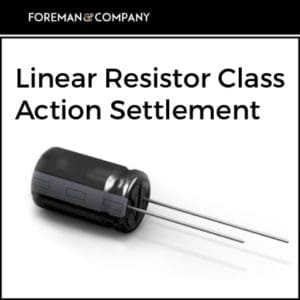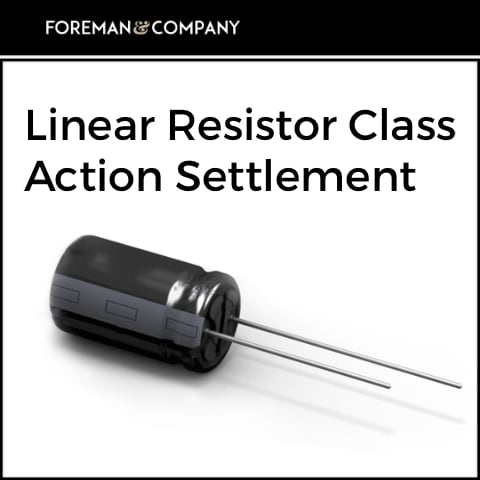 1, rue Notre-Dame Est, Montréal, Quebec,
No event found!
Linear resistors are used in computers, smartphones, gaming consoles, home appliances and televisions, among other products. A class action settlement has been reached with Kamaya Electric Co., Ltd. and Kamaya, Inc. (collectively "Kamaya") that may affect your rights...
read more