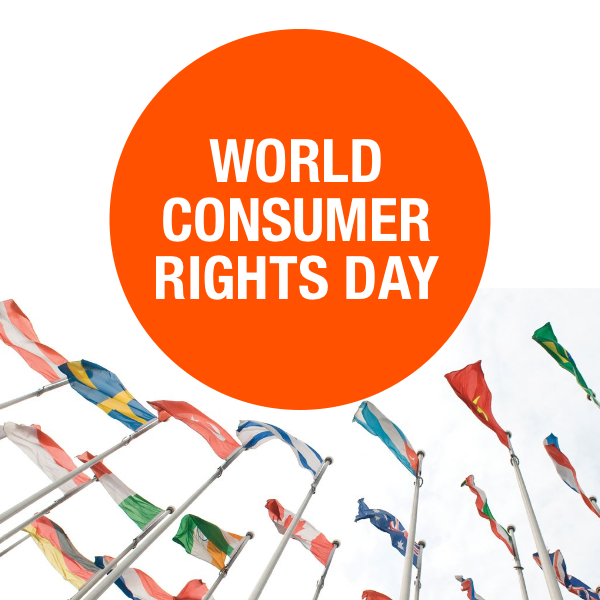 World Consumer Rights Day
The consumer movement marks March 15 with World Consumer Rights Day every year, as a means of raising global awareness about consumer rights and needs. Celebrating the day is a chance to demand that the rights of all consumers are respected and protected, and to protest against market abuses and social injustices which undermine those rights.
As part of World Consumer Rights Day 2022 – Fair Digital Finance, Consumers International shares a Consumer Vision for Fair Digital Finance, a blueprint for a future of fair digital finance. The Vision shares recommendations for key decision makers to ensure a digital marketplace that is inclusive, safe, data protected and private, and sustainable for all. It also highlights existing good practices of digital financial services to make fair digital finance a reality for consumers everywhere.