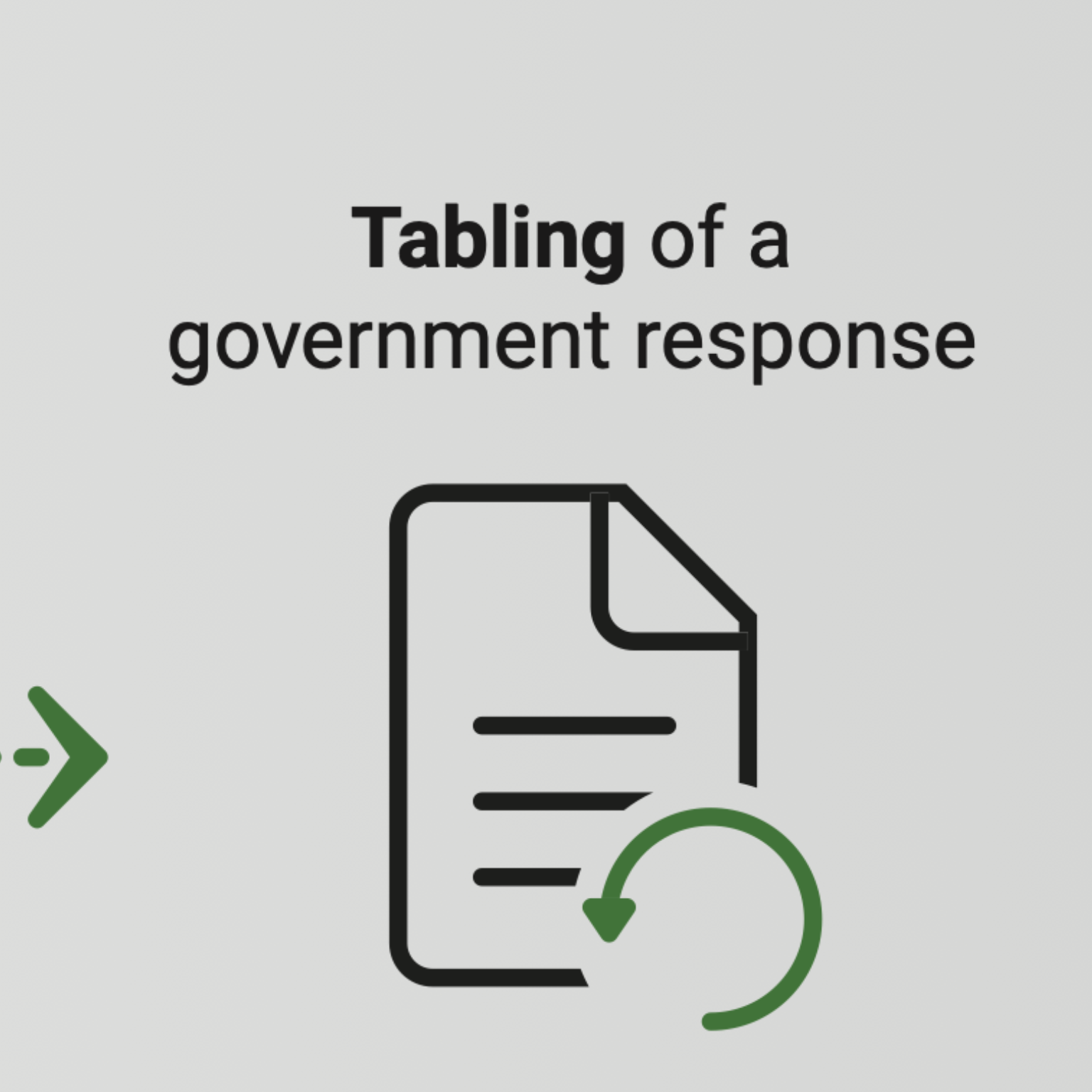 Sign Petition to Improve Consumer Protection
An e-petition to the House of Commons is underway to establish an independent Canadian Consumer Advocate answerable to Parliament to advance consumer interests and represent the consumer voice.
The independent Consumer Advocate e-petition will remain open for e-signatures on the House of Commons e-petition webpage until June 9th, 2021. E-signatories must be citizens or residents of Canada and will be required to add their name, a valid email address, their province and postal code, and telephone number. Individuals may only sign the e-petition once and will receive an automated email prompting them to confirm their e-signature.
The e-petition give Canadians an opportunity to demonstrate their support for the creation of an independent Consumer Advocate, an expanded role for what has already been proposed by the Prime Minister outlined in the his mandate letters of to Canada's Ministers of Industry, Seniors, and Middle-Class Prosperity in 2019.
Should the e-petition receive 500 or more e-signatures, the Clerk of Petitions will provide a final certification of the e-signatures before the e-petition is presented to the House of Commons. At that time, the Government of Canada will then have 45 days to respond. Canadians wishing to add their support to the e-petition to create an independent Consumer Advocate can view and e-sign the e-petition here: https://petitions.ourcommons.ca/en/Petition/Details?Petition=e-3150
Consumers Council of Canada has welcomed that long-overdue commitment to introduce an independent Consumer Advocate as part of its own broader efforts to improve consumer protection frameworks for all sectors of the economy. The Council has written extensively on this subject and released a report in September 2020 on the rationale for creating a Canadian Consumer Advocate.
Canadians have advocated for change through the Parliamentary petition process for over 100 years, submitting approximately 1,500 paper and 200 electronic petitions each year. Since e-petitions were first introduced in 2015, over 500,000 signatures are now gathered online each year through the House of Commons e-petition webpage.